Removing common cover art images
Written by: Christiaan Maks
@ 10/10/2020
Does your library look like this?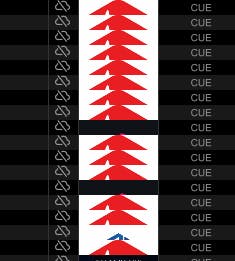 Not very useful... Now you can remove them automatically with the Tag Writer in rekordcloud.
You can even replace them with a custom image of your own. Just select one and let rekordcloud scan your files. Could not be easier!
There are many of these cover art images. Found one that rekordcloud does not recognize? Get in touch!
Follow rekordcloud
Follow rekordcloud